The Olympic Symphonium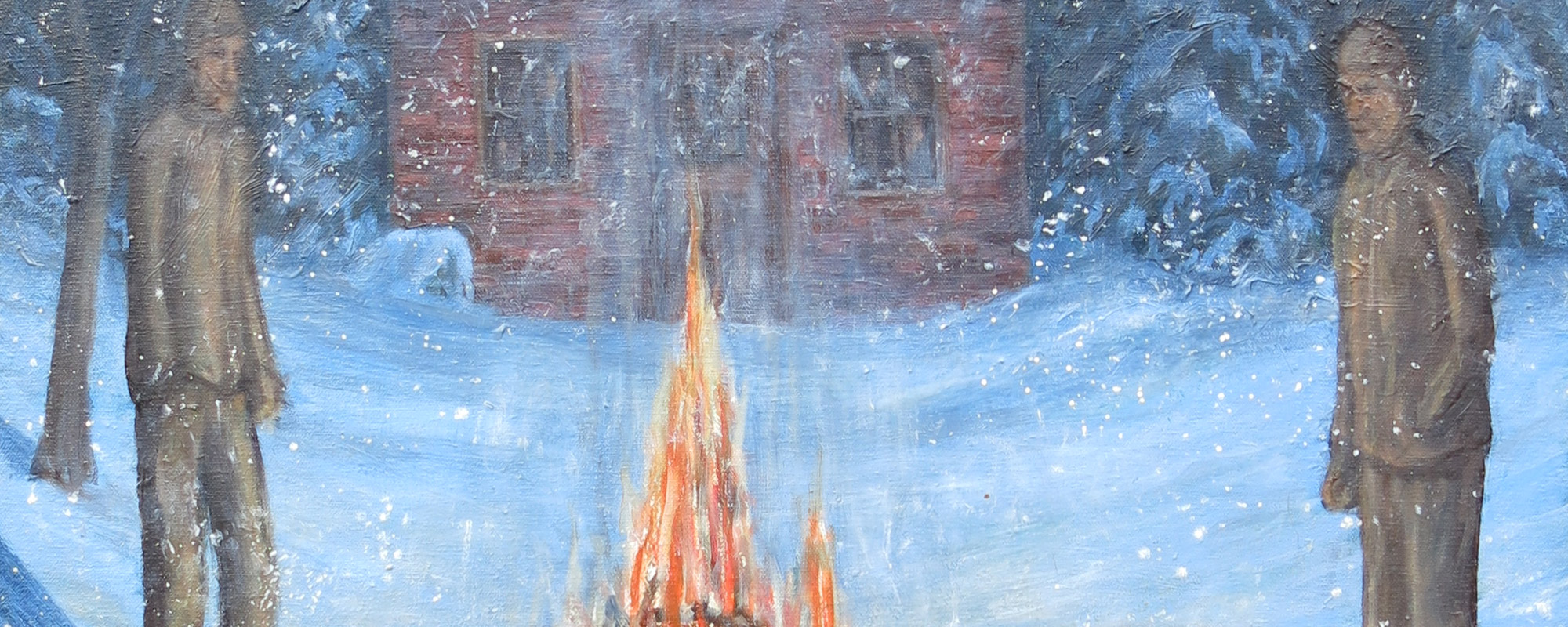 Music! The new album titled Beauty in the Tension by The Olympic Symphonium.
The warmth of the sound in this album drew me to want to share this. The feeling it evokes is equally as warm. Beauty in the Tension is a compassionate response to our small screw-ups and the big ones too. This music may increase your ability to forgive yourself. Ask your doctor if Olympic Symphonium is good for you. (It was great for me.)
So here are my favourite tracks from Beauty in the Tension. Oh - and check out the Pondercast theme at the top of the episode from Nick Cobham of the band created for you! Thanks to all the band for letting us share their music.
If you love it, buy it here.
Thanks for being here,
Laurie, Ty and Joshua
The painting you see at the top of this page is New Year's Night by Gordon Kemp